Bushfire Risk Assessment & Emergency Management
Experts in bushfire risk assessment, strategic bushfire planning, BAL calculation and designing innovative bushfire protection solutions. Our advice is simple to understand, friendly and helpful. We focus on designing the right solution for your development.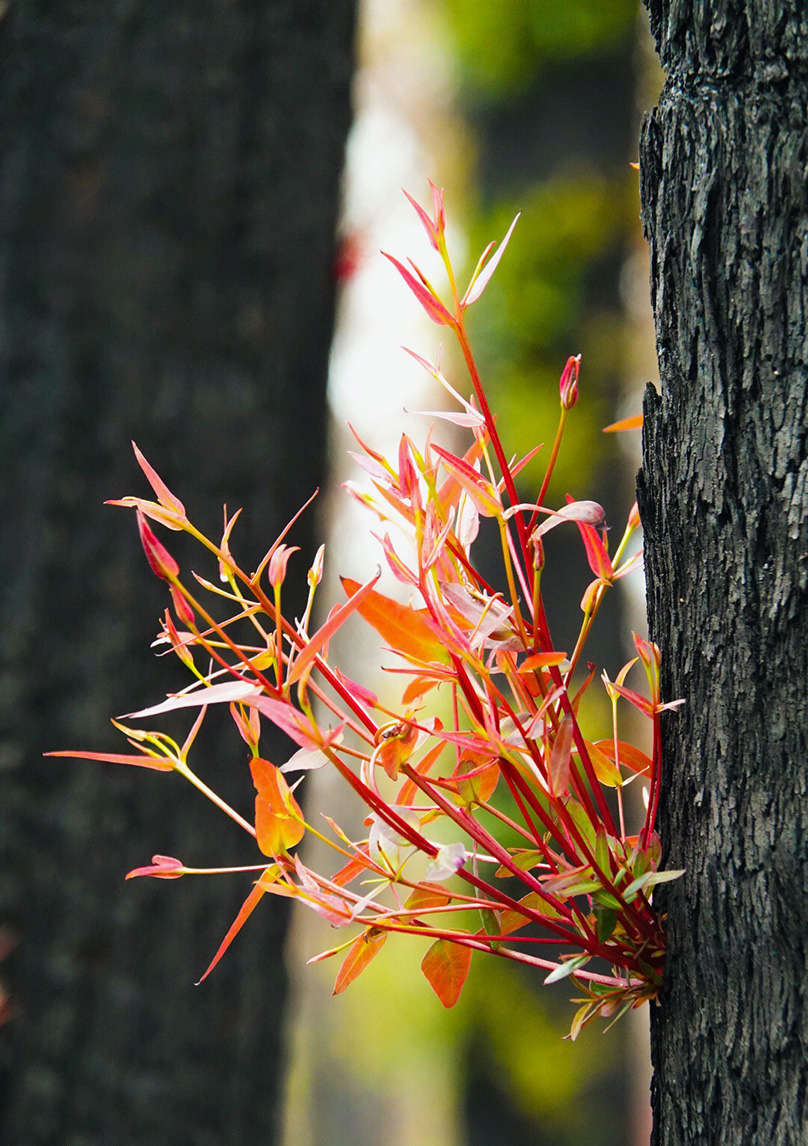 Building Better Bushfire Protection for Future Generations
At CR Bushfire, we are experts in bushfire risk assessment and emergency management. 
We are town planning and emergency management specialists. Bringing these two fields together gives us a unique perspective in designing and planning for better bushfire protection. Our understanding of the NSW town planning system for bushfire protection is second to none and when you add that to our significant knowledge of fire behavior and emergency management, we can provide you with a complete bushfire risk assessment service.
Catherine comes from a NSW Rural Fire Service background. Catherine was Team Leader of the Development Assessment Team in Sydney and also prepared the revised Planning for Bush Fire Protection 2019 document. Catherine has completed the Graduate Diploma in Bushfire Protection and are qualified bushfire consultants.
We keep your interests at the forefront and think outside the square, creating innovative solutions to your bushfire protection needs. We can go the extra mile to provide detailed risk assessments and tailor a performance-based solution to help optimise your bushfire protection whilst reducing your building costs. We are also experienced trainers and facilitators, providing bushfire protection courses and workshops which we can tailor to your business needs. 
Most of all, we believe that bushfire protection is important for you and your home. We know the whole process of thinking about bushfire protection can be overwhelming, we can help to simplify the jargon and point you in the right direction. If all you need is some advice in how to prepare your home and be better protected, get in contact with us and we will be happy to help.
We offer the following services:
Strategic bushfire studies;
Strategic risk assessment;
Bushfire assessment reports for subdivision or Special Fire Protection Purpose development;
Performance solution reports for complex development applications;
Bushfire assessment reports for single dwellings or alterations and additions;
Bushfire Attack Level (BAL) Certificates for complying development;
BEPL mapping + field investigations
Bushfire Evacuation and Emergency Management Plan preparation;
Bushfire Risk Management Plan preparation;
Prescribed Burn Plan preparation;
Academic research in bushfire impact and building;
Bespoke bushfire protection courses and workshops;
Advice on preparing your home for bushfire protection.
APZ identification + management plan
Whatever your bushfire protection needs are we can help. Check out our services or contact us for more information.